SMOKE MOUNTAIN Sign With Argonauta Records
SMOKE MOUNTAIN Sign With Argonauta Records
US Occult Fuzz rockers SMOKE MOUNTAIN have inked a deal with Italy's rising label Argonauta Records. Hailing from Tallahassee, Florida, and formed in late 2015, band members Sarah, Lee and Brian Pitt already left their stamp in the current Occult Doom and Stoner Rock scene. After the release of their self-titled debut EP in May 2017, critically acclaimed by press and fans alike, the band is currently recording their first studio album.

Says the band: "We are thrilled to have signed with the mighty Argonauta Records, and we look forward to contributing to its impressive catalog with the release of our first full-length album in 2019!"

SMOKE MOUNTAIN's first self-released EP is available at this location.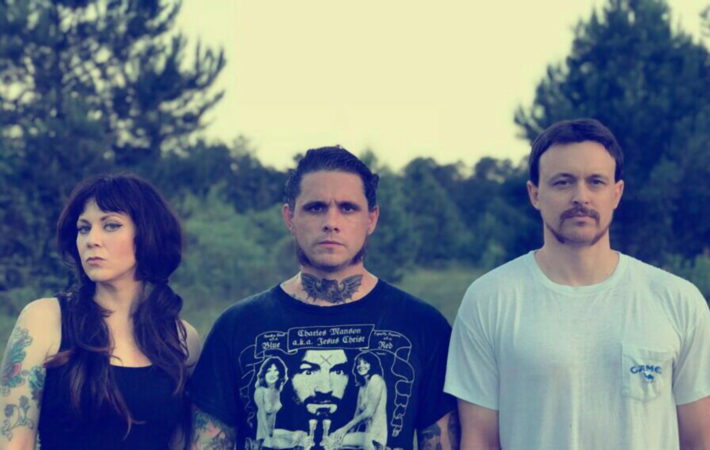 Source: www.All-Noir.Com
Written by Maria Voutiriadou Wednesday, 11 July 2018 06:46